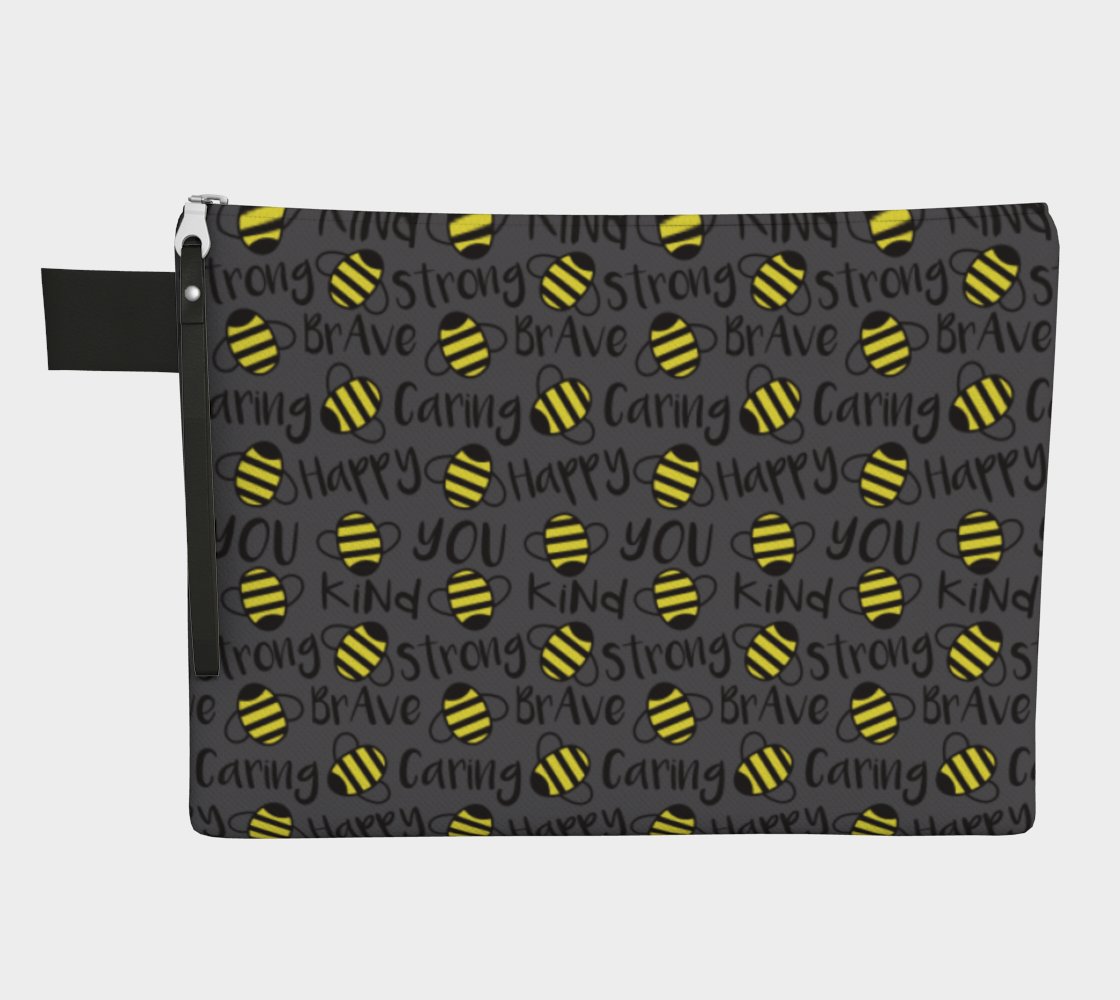 CONFIDENCE ZIPPER CARRY ALL
Carry-all zipper Carry All. Denim-lined carry-alls comes in 2 designs to make toting and organizing almost anything effortless.
Denim Lined
Indigo demin lining provides a soft structure for your carry-all
2 choices, vibrant printed canvas. F.L.Y. (First Love Yourself) or BEE YOU
100% polyester textured canvas shell withstands everyday use while looking great
Metal, Nickel Zipper
Size: 10"x7.5"
MAKE SURE TO SELECT YOUR SHIPPING COUNTRY AT CHECK OUT!!