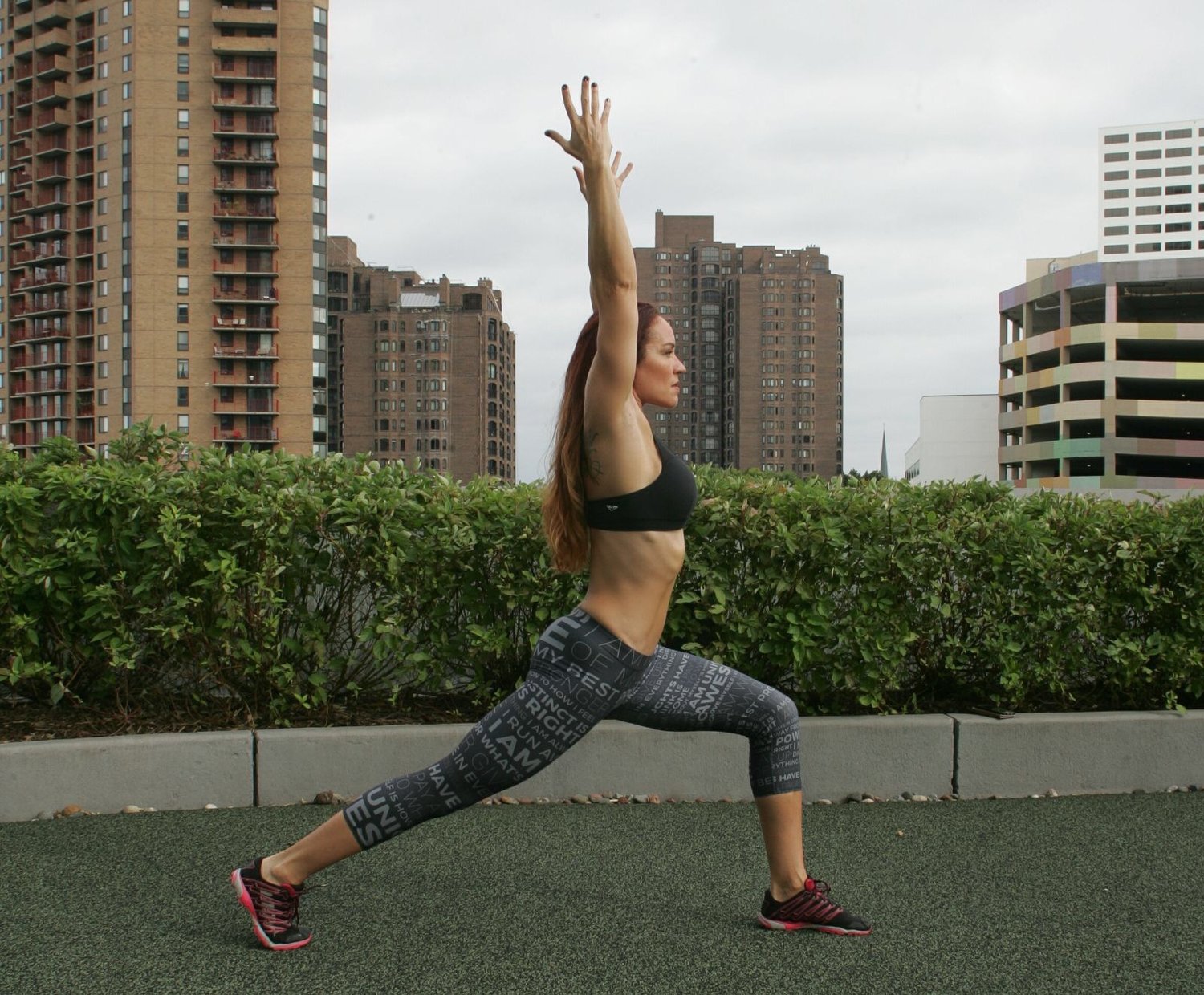 I AM MANIFESTO CAPRI LEGGINGS
Wear this powerful and positive message while you run, do yoga, or hit the town. The I AM Manifesto is something to live by and these beautiful capri leggings will inspire you to live your best life!
The I AM Manifesto as printed on the leggings:
My thoughts have power. What I think is who I become. I pay attention to what I think. What I believe about myself is how I treat myself. I AM not who others say I am. I AM uniquely awesome. I AM me. I love myself. I know that I matter. I AM worthy of my dreams. I AM my best protector. I AM stronger than I think. I pay attention to how I feel. My gut instinct is always right. I AM confident. I AM brave. I do the right thing. I am ALWAYS in control. I've got this. I face my fears. I run away from danger. I AM powerful. I fight for what's right. I never give up. I make a difference. I believe in everything that I do. My imagination will take me wherever I want to go.